LOL Surprise backpack (4 piece) set WN6788
Kids / Girls accessories / Girls (4+)
€21.65
€44.16
49% OFF
Promotion 1 Day Only
Main Features & Information
LOL surprise. + Glamsquad ultimate backpack for school ultra pink, colorful designs, the glamgurls, and pockets galore.
+ extra glamsquad drawstring sack for sleep-overs
+ checkered purse w/zipper
+ bonus duel. Flip-side circular leakproof lunchbox made to attach on backpack.
ALL IN ONE MUST HAVE. No damage or any type of flaw. New and unused almost non existent 4 in 1 item.
Get it b4 they are sold out!!!!!!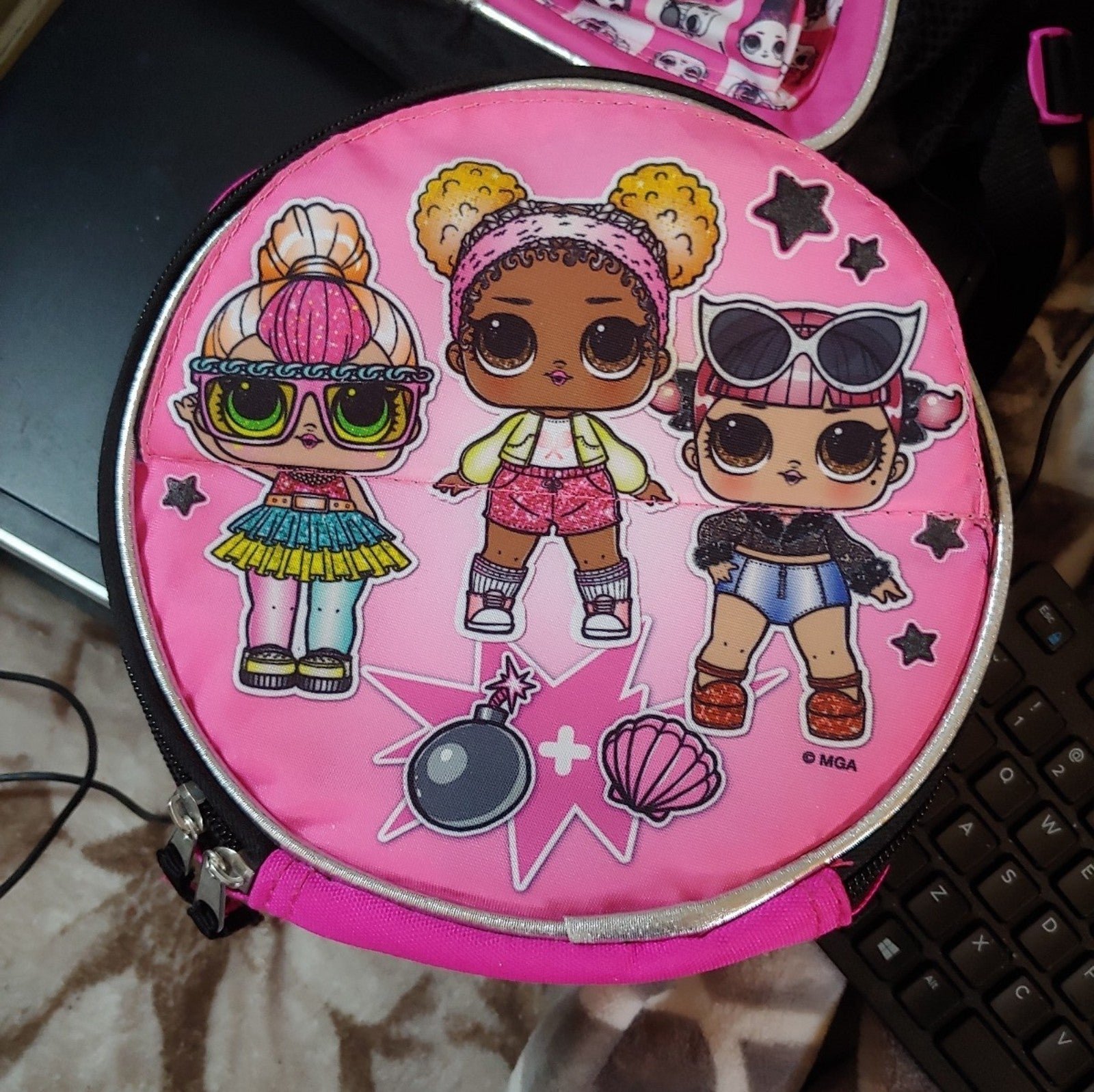 LOL Surprise backpack (4 piece) set WN6788